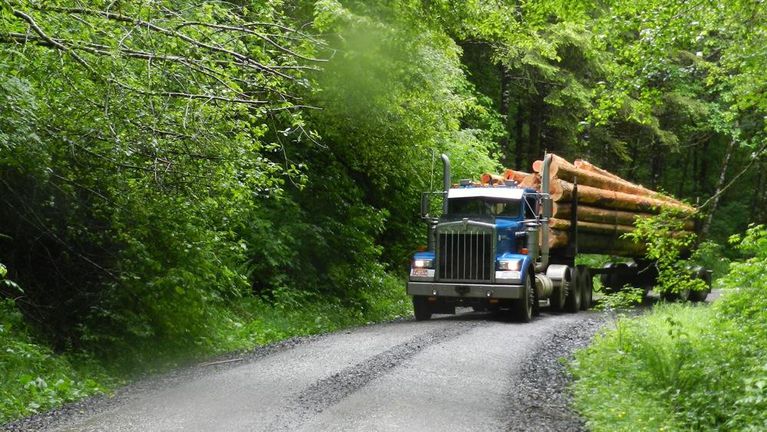 May 23, 2022
The Oregon Court of Appeals on Wednesday reversed a jury verdict that awarded Oregon timber counties and taxing districts $1.1 billion they say they are owed from lost logging revenue on land they donated to the state.
The court determined that Oregon can manage more than 700,000 acres of donated forestland for a range of values like recreation, water quality and wildlife habitat — not just logging.
"The Court of Appeals decision today is a victory for Oregon's environment as well as for sound forest management," Attorney General Ellen Rosenblum said in a press release.
Continue reading