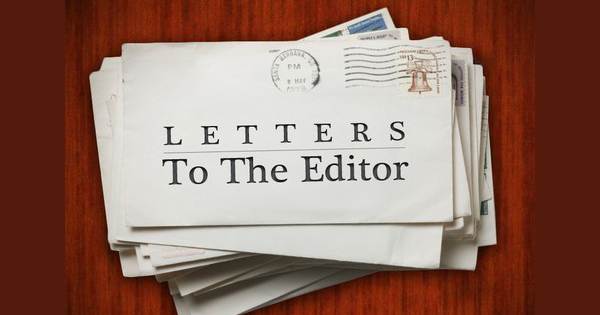 March 16, 2023
By Bob Rees and Nancy Cook
The Tillamook and Clatsop state forests are a treasure for all of us who live and work here on the North Coast. They provide us with places to hunt and fish, to camp and hike, to off-road and cool off on a hot summer day.
For us, like many families, they are also a source of livelihood. The cool creeks high in the forest rear steelhead and salmon that drive the $90 million North Coast sport fishery. Recreational fishing employs the two of us and 2,000 more people coastwide and it's a staple of life for so many more up and down the coast.
After all, healthy salmon runs are an important forest product — something we've felt more acutely with recent sportfishing closures.
Continue reading